Resource Library
Catalog
---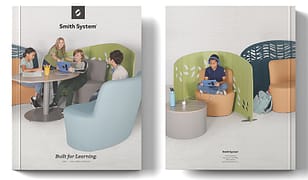 Digital Catalog  |  Mail In Request
Color Samples
---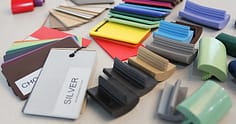 Smith System® offers Color Sample Kits.
Learn More
Price List
---
Price List Effective 09/01/2022
Height Guide
---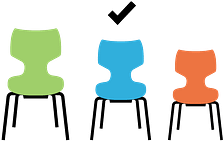 Use the classroom height guide to help you decide which size school furniture to buy.
Learn More
Symbol Library
---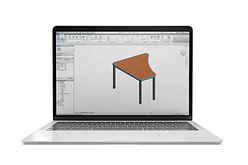 The Symbol Library contains many of our most popular products in both Revit 2015 and dwg file formats.
Learn More
Tech Spec Sheets
---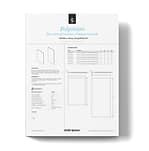 Each product has a technical specification document available in the detail view.
Learn More
Videos
---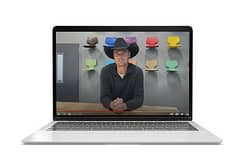 See Smith System® furniture in action!
View Now
Layout Help
---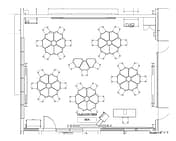 Smith System® can provide classroom ideas along with design layouts.
Learn More
FAQs
---
What is List Pricing?
Shipping Lead Times?
What's Needed for Ordering?
Learn More
Contracts
---
Get State Contracts and GSA Contract information.
Learn More
Project Registration
---
 Complete the form below to document your request to partner with Smith System®
Register Now
Quote Request
---
Our innovative furniture is sold through a large network of dealers, we can help you get a project quote.
Learn More
Finishes Guide
---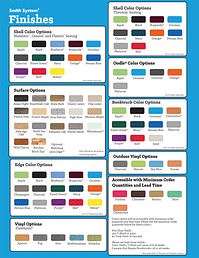 Download Guide
Cleaning Guide
---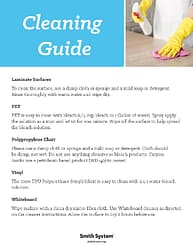 Download Guide