Makerspaces
Every student has maker potential. An educator's role is to manifest the maker mindset. That requires creating irresistible school makerspaces – incubators that get students excited to collaborate, think, tinker, design and build tangible products that solve real-world problems. Failure is expected, and welcomed. However, it takes creative thinking to make these DIY spaces. The best ones are a buzzy blend of science lab, woodshop, computer lab and art room that support project-based learning pedagogy.
Request a Quote
for This Space
Featured Products
Cascade Storage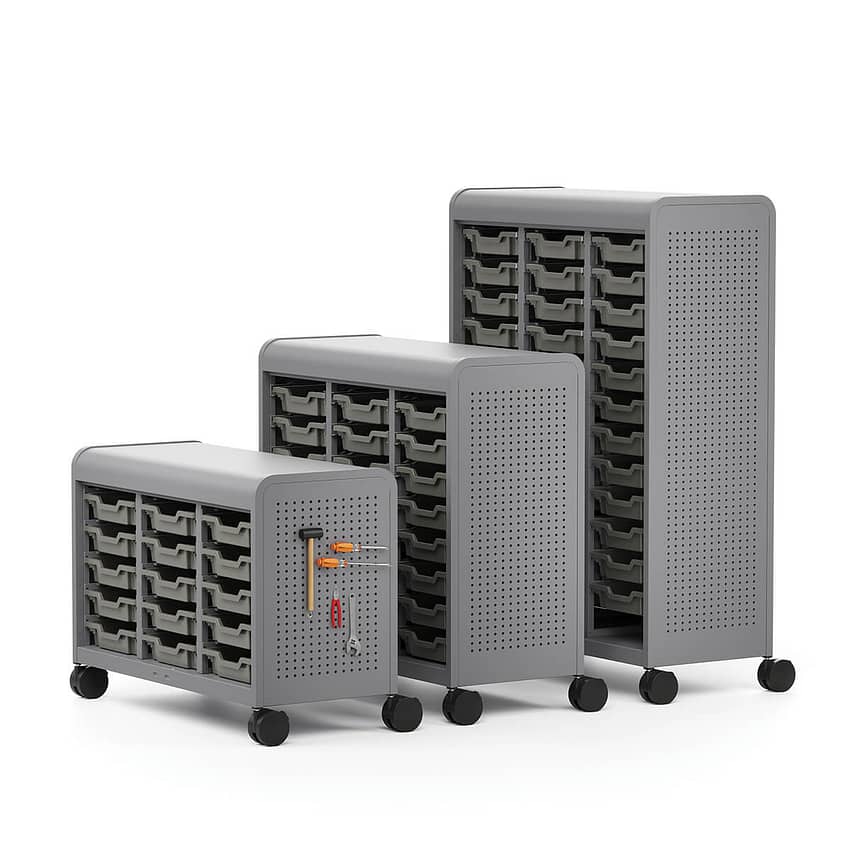 Groove Backless Stool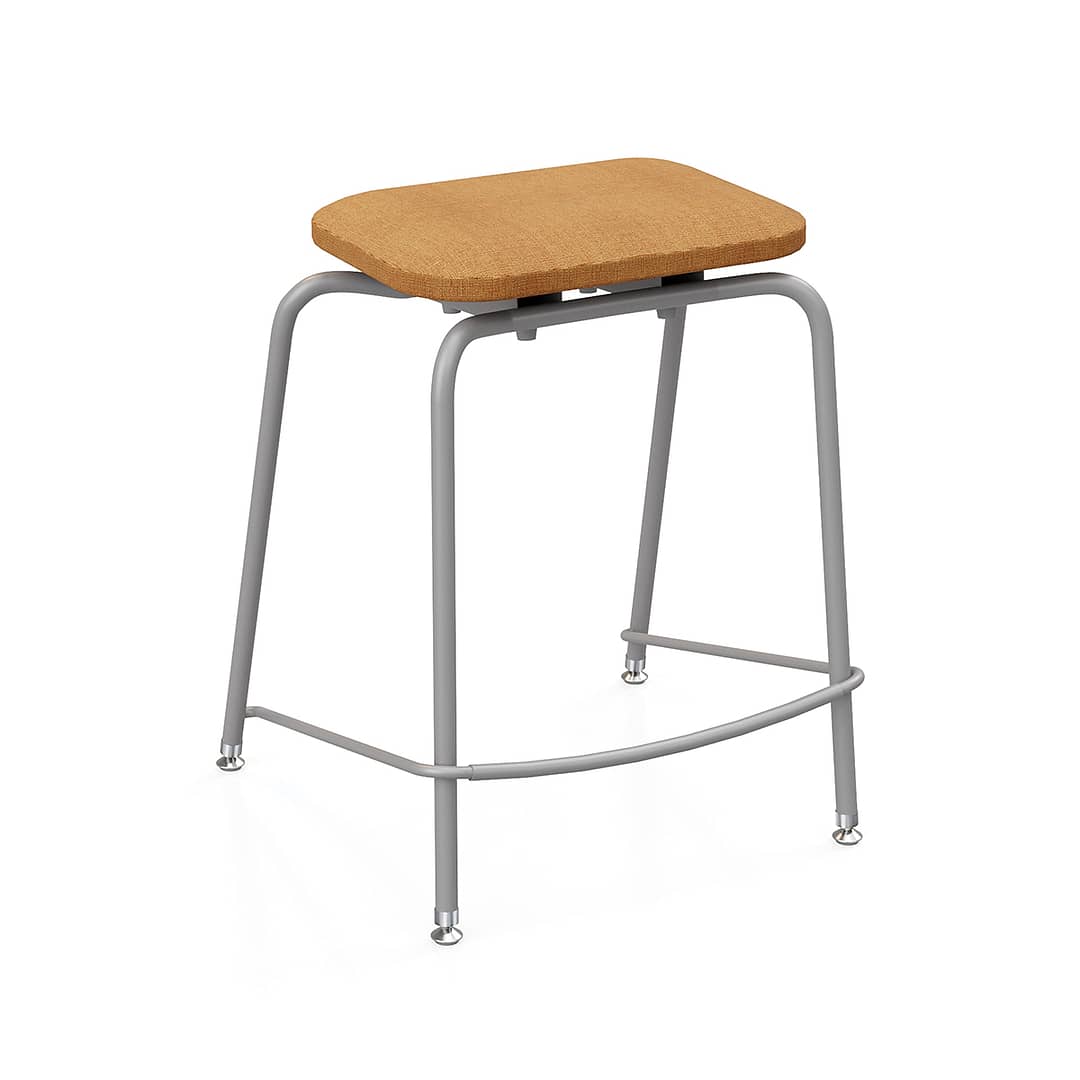 Planner Studio Tables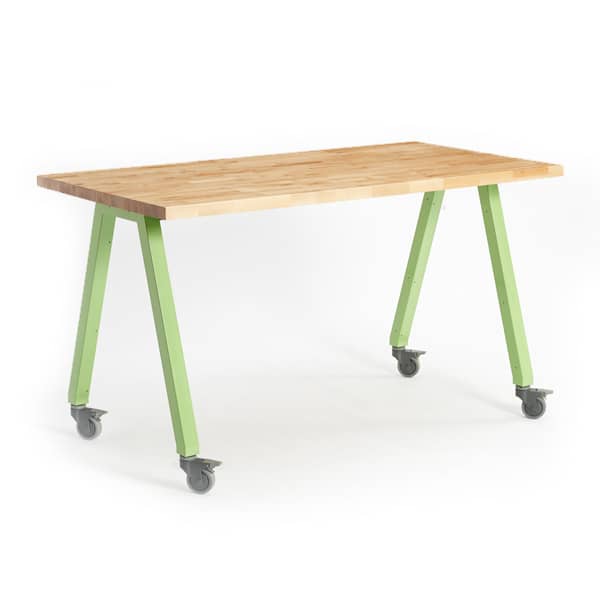 Oodle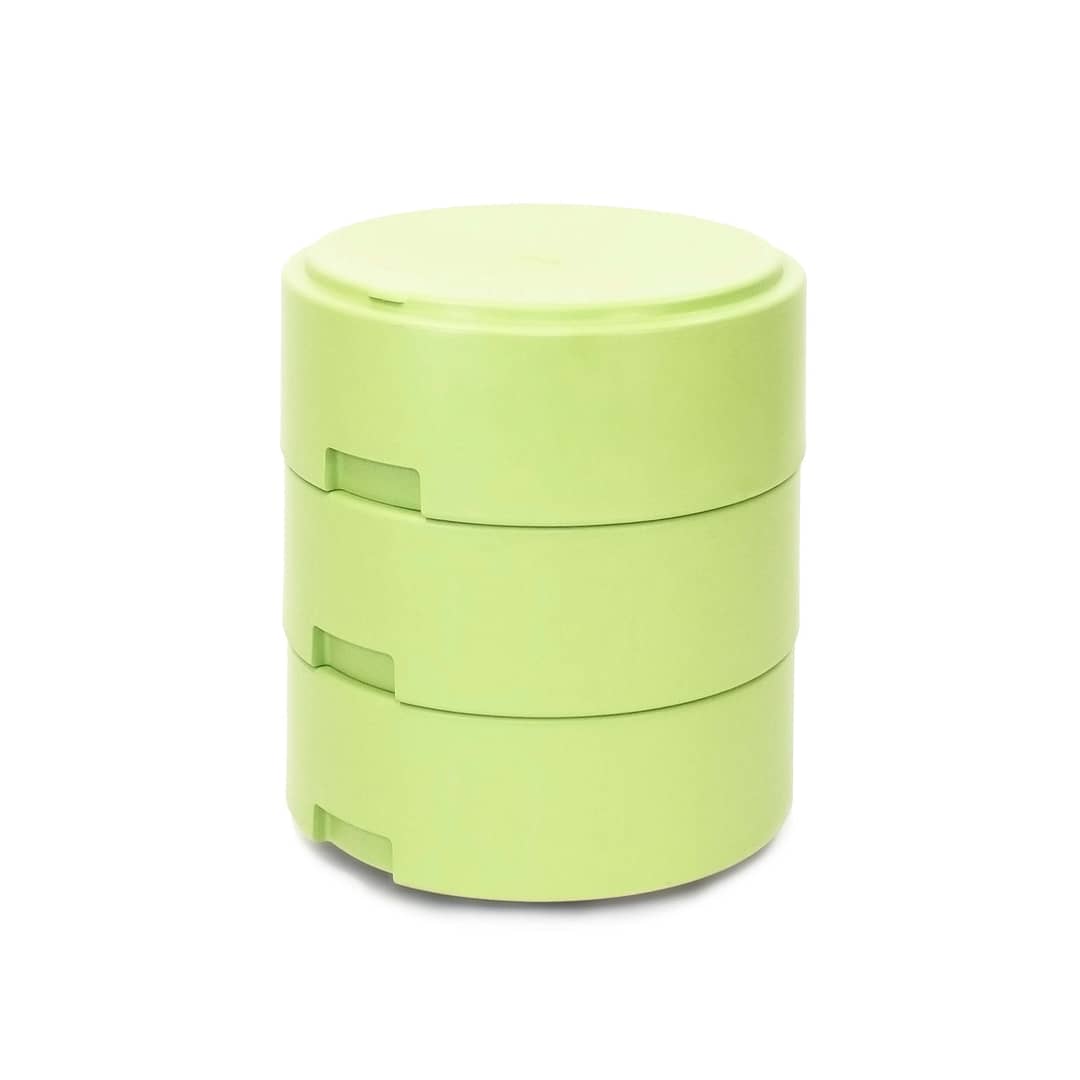 Groove Stack Chair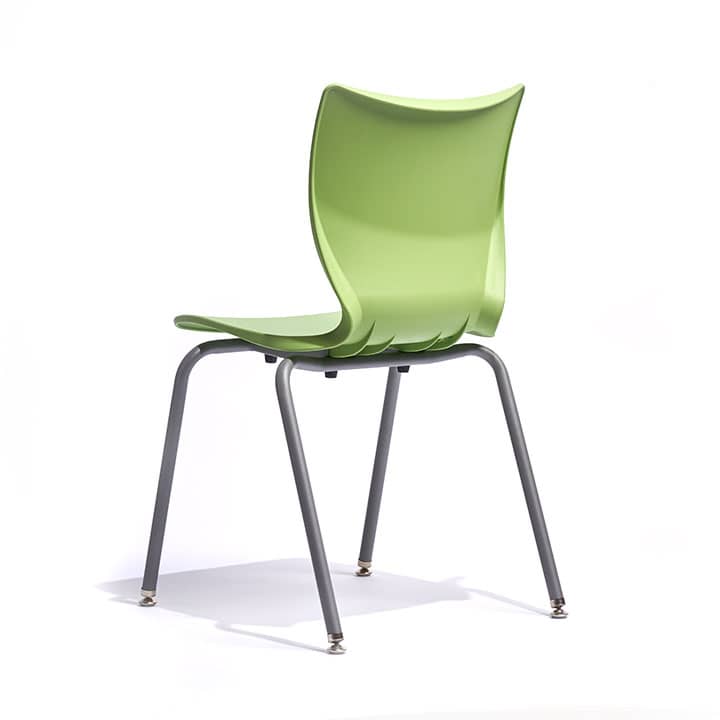 Cafe Table Round Top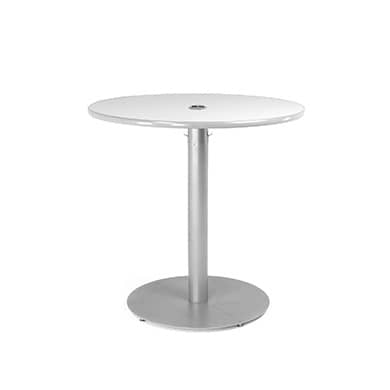 Learn more about designing your classroom around the curriculum below.